Google translated
https://www.laverdad.es/murcia/salud-confina-municipios-20210107124815-nt.html?_tcode=d2Uzcnox
Salud confines Murcia, Cartagena, Lorca and Molina and advances the curfew at 10 p.m.
The Ministry also decrees the perimeter closure of another 19 municipalities and the catering establishments will not be able to open the interior and will only be able to serve 100% on the terraces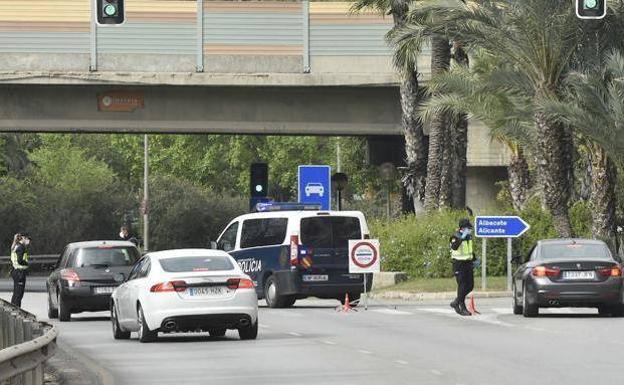 The third wave of the pandemic of the coronavirus is punishing tackles the Region of Murcia . The rate of infections grows with each passing day to exceed figures from the second wave and the accumulated incidence of cases in the last week is out of control. For all these reasons and in order to stop the spread of the virus as soon as possible, the regional government announced this Thursday, after the meeting of the Covid-19 Monitoring Committee, the perimeter confinement of Murcia, Cartagena and Lorca from 00:00 on Saturday .
In addition to these three municipalities, which exceed 250 cases per 100,000 inhabitants in the last 7 days, another 10 localities (Molina de Segura, Lorquí, Mula, Ceutí, Cieza, Alguazas, San Pedro del Pinatar, Ricote and Yecla) are added at 9 o'clock that the Ministry of Health confined this past Monday . In these 22 municipalities, the hospitality establishments will not be able to open their interior and will only be able to serve on the terraces at 100%. The Community also advances the night curfew at 22.00 . In relation to the January exams, the Ministry has also announced that they will be face-to-face. In addition, the perimeter confinement of the regional territory is maintained.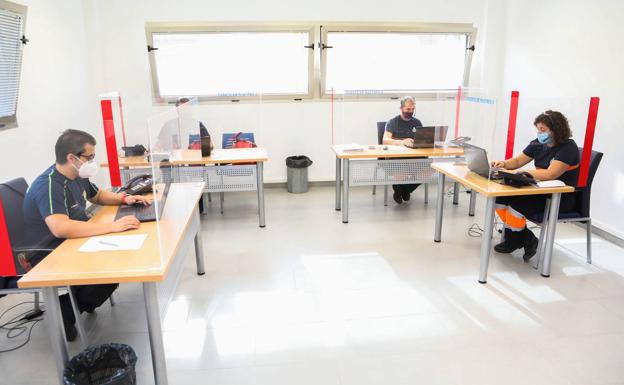 Health reported 568 new cases of coronavirus in the last 24 hours . A figure that drops considerably compared to the more than 1,100 cases registered in the last balance but which is marked by being a public holiday – Three Kings Day -, which implies fewer tests carried out .
The Region of Murcia added another three new deaths from Covid-19, bringing the total number to 766 . Hospital admissions remained at 300, the same number as the previous day, but ICU patients rose to 74, four more . The number of people with the disease at this time is 6,004, which represents a significant increase in active cases.